Regardless of what you are advertising, big or small, you will always use the same tools. What does that mean? The rules are more or less the same. The beauty of social media marketing is that it does not put any constraint on you applying the same techniques you use in SEO.
It makes everything more straightforward for you. However, it is important to note that you cannot continue using the same tacts from ten years ago and expect to reap much from your social media campaigns.
SEO, more so, the social media platforms are highly dynamic. Tricks that seemed most effective years back may not be as fruitful today. Therefore, you will need to strategize and use the following nine social media marketing strategies for compelling results.
1. Your posts should be as frequent as possible and of high quality:
Take Youtube, for instance; you will find that the most popular personalities are consistent with their posts. They will post videos on an almost daily basis for an extended period.
Looking further, you will also notice something about the posts that these persons show to the public: the quality is unmatched. You should purpose to upload your posts as many times as you can to keep your audience engaged at all times.
Also, there is an alternative if that does not work well for you. Consider posting high-quality content the few times you will be able to post.
You will not regret it. Successful Youtube posters upload content almost every day, while others make sure that the one time they post in a month, they give their followers or the viewers quality that is worth the wait. Do not be lazy and you will be rewarded.
2. Make use of keywords: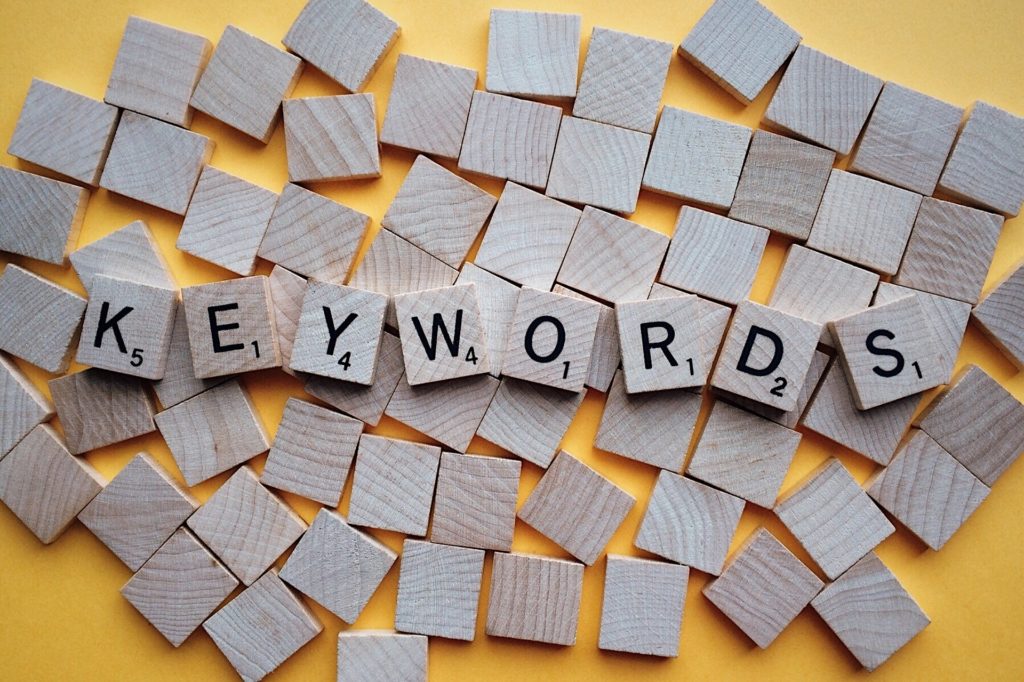 Among the essential aspects of SEO is how you use and apply your keywords. Keywords are here to stay! Well, until now. Did you know that search engines make it their business to promote posts that quickly become popular?
Now you know! And the best way to make your posts popular is by being wise when it comes to using keywords. Make the work of search engines for finding posts easy for them by using the appropriate keywords.
There are various applications that you could give them. For instance, you can use them by adding them to your page, product description, or even articles.
Before settling for particular keywords to use, it is essential that you take some time to brainstorm the type of keywords the audience is most likely to key in. As such, you will be able to meet the needs of the users more quickly.
Whatever you do, remember that social media operates as a search engine. Therefore it is essential that you keep that in mind while finding the best keywords to use.

How do you go about this? It is simple. Do a little exercise and visit any social media platform. Look for a post that has either more views, engagement, traffic, or shares. You will notice something similar about those posts. It is either they are educational, contain insider information, or they are funny.
You need to understand that adding some spice to your posts by making them funny, educational, sometimes sexy, and so on, will attract more engagement, traffic, views, and shares.
Put that trick into action, and you will witness a notable change in the results of your social media marketing campaigns.
4. Use images:
There is yet to be found something that works best for SEO than images. If you take some time to study the success and failure of different SEO efforts, you will find that SEO that incorporates images stands a better chance in the SEO world as compared to those that have ignored the use of images during marketing. It is no longer a secret that images are more alluring to people than pure text is.
While you are using images to enhance your content, keep in mind that the images you use are relevant to the text content you have on your website. Failure to adhere to relevance will make your site suffer as it will result in a high bounce rate.
How so? You will compel people to visit your website and pages, only for them to find that what they are looking for is not there. Your posts should be helpful to the users if you are to see success in your SEO and social media marketing.
5. Emphasize the principles of your brand when you are linking back:
Why is this so essential? Note that there is a likelihood of your social media profiles and posts appearing just next to your web pages on SERPs.
It is for this reason that emphasis is put on pushing the principles of your brand on both your website and social media posts. You will be surprised to find out that Google as a search engine uses cross-linked information while ranking websites.
You might even get lucky through your efforts when the audience does searches for things that are in line with your brand principles, as you have the chance to rank high on social media networks that are Google-powered.
Knowledge is power. Staying updated on any rules that may be rolled out on social media and Google regarding SEO will benefit you. That way, you will be able to identify what can work for your website and what will work against your site.
7. Develop Accelerated Mobile Pages (AMPs):
The world is going mobile, and as such 60 percent of Google, searches originate from mobile devices. It means that mobile holds a significant size of audience or potential customers.
For that reason, you need to enhance their user experience by improving the speed at which your website loads on mobile devices. Creating a mobile responsive website will give you a competitive advantage, more so Google tends to favor websites that are using AMPs.
8. Partner with influencers:
Reach out and work with influencers that are in your niche. It will help you create brand authority and also drive traffic to your website. Partnering with influencers will also be a chance for you to learn much more about social media marketing and the behavior of audiences.
9. Link building:
Link building is still an integral part of social media marketing. Do not sideline it!
If you put the nine SEO strategies into action in social media marketing, you are bound to get outstanding reports on serpbook.com.
Read Also: