Facebook is not just the most important social network in the world. Most companies use Zuckerberg's brainchild tools to make their products even more popular. So if you're still not using Facebook ads, you're missing out on many opportunities to grow your business.
Web developers understand the potential of Facebook as an advertising platform, so they are trying in every possible way to help ordinary users make their products more popular.
A prime example is the Facebook post templates from VistaCreate, which can make your post much more beautiful to help you attract potential customers.
1. People Spend A Lot Of Time On Facebook
There is no such business that would not be suitable for promotion on this social network. Just because Facebook is a kind of virtual Earth where you can buy ads of any scale.
Just think, there are about 40 million active business pages on Facebook. And the majority of your future customers are located on this social network.
2. Targeted Advertising
You can create targeted ads according to location, demographics, age, gender, interests, behaviors, and connections. Users' targets are often based on location, connections, and interests. In addition, you can find the audiences of many of your competitors on Facebook and target them directly.
3. Remarketing Opportunities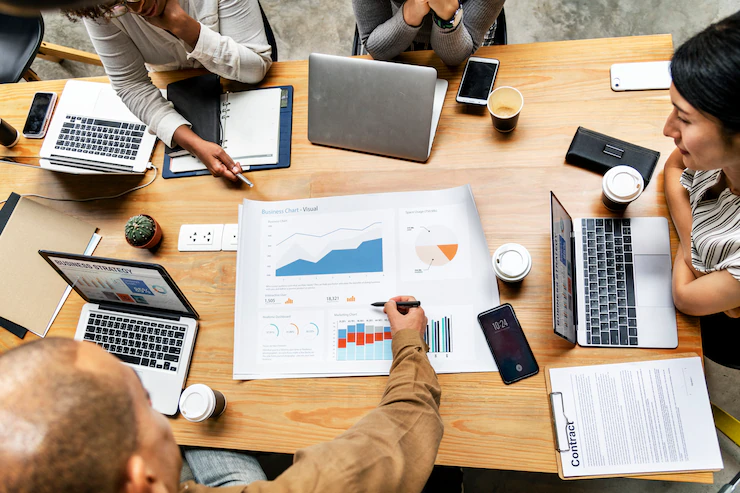 For those who don't know what this concept means, remarketing is a type of technology that shows your business ads to people who have already visited your website, used your mobile app, or left their email addresses. That way, the customers you need will see ads in search engines, on other sites, using social networks, and when watching videos.
4. Turning Users Into Customers
Of course, Facebook ads will give you more traffic. But not only that. You need leads, customers, and sales, after all. To get what you want, you need to tag users with cookies. This will help you fine-tune your remarketing. Facebook gives you this opportunity.
5. Attendance Analytics
Facebook provides great statistics for business owners, and it's easy to understand even for people who don't have a technical background. Just take a quick look at the information in the "Statistics" section.
There you can see some interesting data:
«Page views»;
«Coverage»;
«Actions on the page»;
«Likes» and much more.
You can experiment with the left sidebar and drill down into the data display to see how specific posts are performing, what the demographics of your business page visitors are, and more.
6. Communication with customers
A Facebook business page can do wonders for helping you build brand loyalty. If your followers see that you are active on social media and respond quickly to questions, they are much more likely to do business with you than with a company that either does not have a presence on Facebook at all or rarely updates its pages.
7. Monitoring your competitors
Competitors can drive you out of the market, but they can also help make your business better. An interesting feature on Facebook pages allows businesses to keep an eye on their competitors.
This does not mean you can see their sales figures or advertising campaign results. But it's a great way to see how other businesses in your industry and market niche are growing on Facebook. Just go to the stats overview on your page and then scroll down to the "Pages of Interest" section.
Add some competitor pages or use page recommendations that the social network itself will offer you based on competition in your region or industry. By researching your competitor, you will learn about its strengths and weaknesses, which will help you in your promotion.
Read Also: