A successful online presence for a business includes more than just LinkedIn, Facebook, and Twitter. The evolution of YouTube has become a very crucial marketing tool because sharing videos gives a massive advertising opportunity. The best part about YouTube marketing strategy is that uploading a video is free. Below are tips that will help you learn how to use this channel to do marketing on YouTube.
Read also:
Research keywords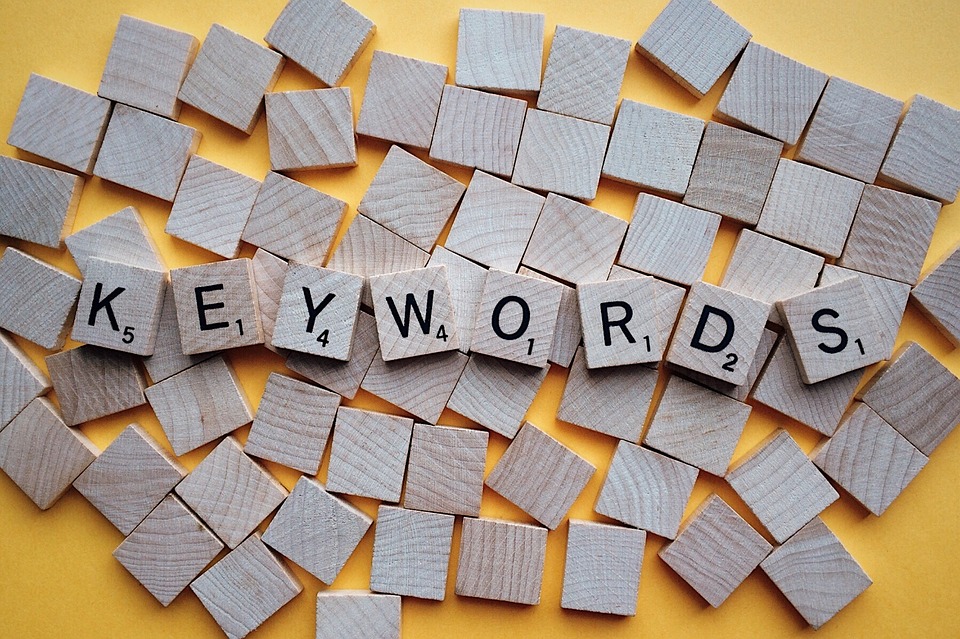 Just like creating content for the site, if you want to gain a discovery on the second largest social channel, you need to understand what people are looking for and respond to their requirements. You can use the YouTube's keyword tool to come up with popular searches within your space. Optimizing digital media content is similarly important like for written content on your site or blog. You have to do your research, be strategic, and know your target market. Google usually includes YouTube videos in the search results, therefore ccross-referencing ,Google keywords research can be vital when planning.
Know your competition
If you want to understand how to use YouTube for business marketing effectively, you need to find videos that are ranking well to identify the keywords they are using. Know your competitors and seek the strategies that will help you outdo them. You could even take a look at some of the useful tutorial videos and step-by-step guides that are available. This phase will help you during keyword research so that you gain an advantage over your competitors. You need to understand what the users are searching for so that you can give them answers.
When you understand how to do YouTube marketing, you will realize that it is not an island and you can use other social platforms to boost your reach. You need to blog your channel. You need to create a blog post on every video you create. You need a title that is rich in keywords, and make sure that you fill your post with complimentary and appropriate content. The blog will deliver the video to your subscribers and they will have the opportunity to view it and enhance the chances of being found in the search results. You can also post it on your LinkedIn, Facebook page, twitter, and any other social platform that will increase reachability.
Drive people to your site
The point of using YouTube marketing strategy is to drive people to your site, increase conversion and convert sales. The content you present in your channel needs to be engaging for them to want to visit your site. Within the leading minutes of the video, clarify to the viewers why they need your service or product. If they understand what you are offering and how they will benefit, there is a likelihood that they will visit your website.
Direct a business link
It is vital to let people understand how they can find your business after viewing your video. For many businesses, the primary objective of the video is directing people to their profiles of activities or websites. You need to make it easy by including the link in the description of the page below the page. The last thing you need is them searching for your business only to find your competitors.
Focus on entertainment and not advertising
According to YouTube marketing , it is wise to make payments through AdWords and advertise your video to the relevant demographics. However, if you are using your channel to upload the videos, it is crucial to stick to entertainment rather than advertising. You need to remember the importance of a video to the purchasing cycle. Informative and fun content needs sharing above traditional advertising. Since you are taking the role of luring people to your site, you need to possess information that is informative and light. You will be increasing the chances of interaction through likes and comments, and sharing the videos.
Get collaborating
Join efforts with other individuals that know how to use YouTube for business marketing to grow the span of your audience. This technique is called cross promotion. The more you share content with your peers, the more they will share your content. Therefore, it helps to partner with people that possess a similar online presence. You need to come up with a cross-promotion strategy then reach out to partners and discuss the collaboration.
Fill out the video details
You need to remember your standard SEO practices when posting a finished product. You need to ensure that all fields are filled and keep your focus on target keywords. You need to maintain the keywords in front of the video titles and your tags and description. You do not have to overdo it. Just use the relevant videos that your research backs up. Allow your videos to be embedded so that viewers can share them on their sites. The basic rule remains how you understand and do your SEO techniques. Any navigation part that disrupts the user will make you lose ranking.
Recommended reading: Great Social Media Tips That Boost SEO
Name address and phone number
When setting up a YouTube channel, make sure that you include your contact information. This info shows your clients that you are legit and assists in your ranking because Google likes complete, concise, and clear web pages. It might seem insignificant, but it will increase visibility among your community.
Create a kick-ass video
Do not create viral content just because you want to have viral content not unless it happens by chance. The content needs to remain gripping and well thought out. The most shareable content needs to happen naturally and not intentionally. It may sound counterintuitive but staying true to your brand and create content with a purpose for your audience needs to be engaging and informative. The content may not reach so many viewers, but it gets to the right ones. An individual will get the video to his friends if they are not mean about the information.
Read also: Live Streaming Marketing Tips on Social Media – Infographic
Conclusion
YouTube video marketing strategies state that you need to create content which resonates with the audience, uses bulletins and ads, and builds up a branded channel to increase the chances of getting a return on investment. You can increase your visibility when you use the right YouTube marketing tips for your channel.