Money laundering is one of the criminal activities that are on the rise. Due to this, there are many anti-money laundering laws that businesses must adhere to prevent probing and sanctions.
The Australian Government has enforced various anti-money laundering laws to prevent financial criminals from succeeding. But business owners must do their part in this fight against money laundering.
One of the ways they can do this is via customer verification. We've analyzed 5 cross-border customer verification tips that business owners should note. 
5 Vital Cross-Border Customer Verification Tips To Note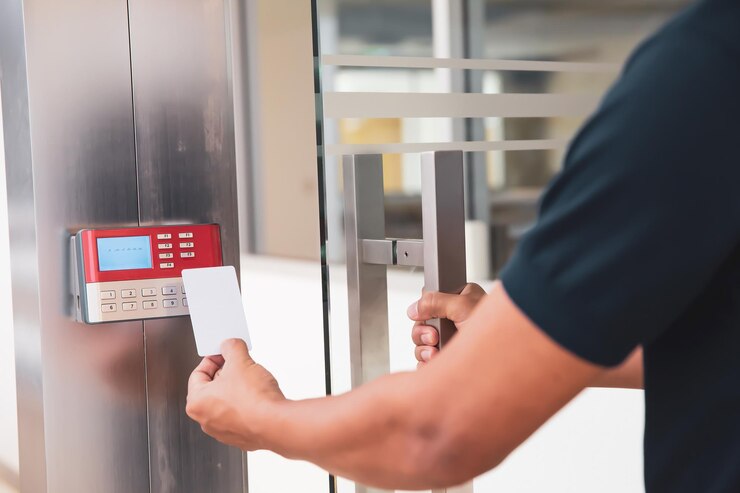 1. Third-Party Identity Verification Providers: 
One of the most important customer verification tips that business owners should note is using third-party identity verification providers. Business owners can no longer verify the address and names of their customers due to the increase in money laundering and financial crime.
With third-party identity verification solutions, business owners can easily onboard only verified users, protecting themselves from the onboarding of high-risk identities, thus protecting themselves from unknowingly involving themselves with bad citizens and financial criminals.
Once you've confirmed that a customer is risk-free, you can proceed to enter a business relationship. You can only prevent any potential forgeries and identity theft with this tip.
2. Screen Customers Against Global Watchlist 
If you're carrying out transactions with customers across borders, you must screen them against Global Watchlist. By doing this, you can easily ascertain that your customer list is free of fraudsters, money launders, financial criminals, and terrorists.
Customers on the Global Watchlist are at high risk, and business owners can face severe sanctions such as financial and criminal parties from dealing with them.
To carry out this screening, business owners should use automated screening software to ensure that the checks are effective. If you find a potential customer on a watchlist, you should comply with all the relevant restrictions.
3. Secure Data Of Customers 
While it is necessary to get data from customers to ensure that they are not high-risk identities, business owners should protect these data to prevent cybercrime.
Cybercriminals secure data about consumers to resell it or use as ransoms. Cybercrime levels continue to increase daily, and business owners must carry out effective customer data protection to prevent their customers' data from falling into the wrong hands.
Failure to effectively protect customers' data can lead to sanctions and fines. So ensure you only collect the necessary data and take cautionary measures to secure the data collected. 
4. Take additional safety measures 
Sometimes, business owners need to take additional safety measures, such as carrying out periodical assessments of customers.
Over time, some customers can transition into high-risk identities. Hence, periodical assessments help prevent businesses from relating with customers of high risk.
One of the reasons why additional assessment is needed is bad media mention. Business owners should avoid relations with customers being investigated by the media for criminal activities.
Additional safety measures protect your business from being involved in nefarious activities.
5. Be Audit Ready 
Business owners should store customers' data and risk assessments in digital format. By doing this, organizations can prepare themselves for external audits.
Also, by carrying out internal audit processes, businesses can decrease risk, boost their performance and guard their businesses against high-risk accounts.
With these records, business owners can protect their compliance process. They can also serve as a means of double-checking that various customers have passed the onboarding checks.
A systematic record also helps protect the company from attracting sanctions and fines.
Conclusion 
It is highly detrimental for businesses to liaise with high-risk identity customers. Hence, to save your business from sanctions, probing, and fines, it is necessary to adhere to customer verification tips such as using third-party verification providers, screening customers against a global watchlist, securing data of customers, etc. These tips will help protect your business and your customers from falling victim to cybercrime.
Additional: