It has never been more vital for brands to get online than it is in 2022.
The majority of business relations take place on the internet in some capacity these days, and if you are not present in these circles, then you are missing out on a lot of opportunities. So let's see how to stay in the competition and how to get online.
However, getting online in 2022 means something different from what it did only a few years ago, as there are now more options than there ever have been.
If you are a newbie to the whole Internet world or simply want to give your business the best start, then it can seem overwhelming to know where to start.
The Guidance To Getting Online In 2022
In this guide, we are sharing the easiest way for you to get online in this modern market to give yourself the best chances. Online business does not restrict to a single place. You will have a huge opportunity just you have to know the tricks to make the profits.
Read this and learn how to get online in 2022.
1. The Starting Point: Your Own Website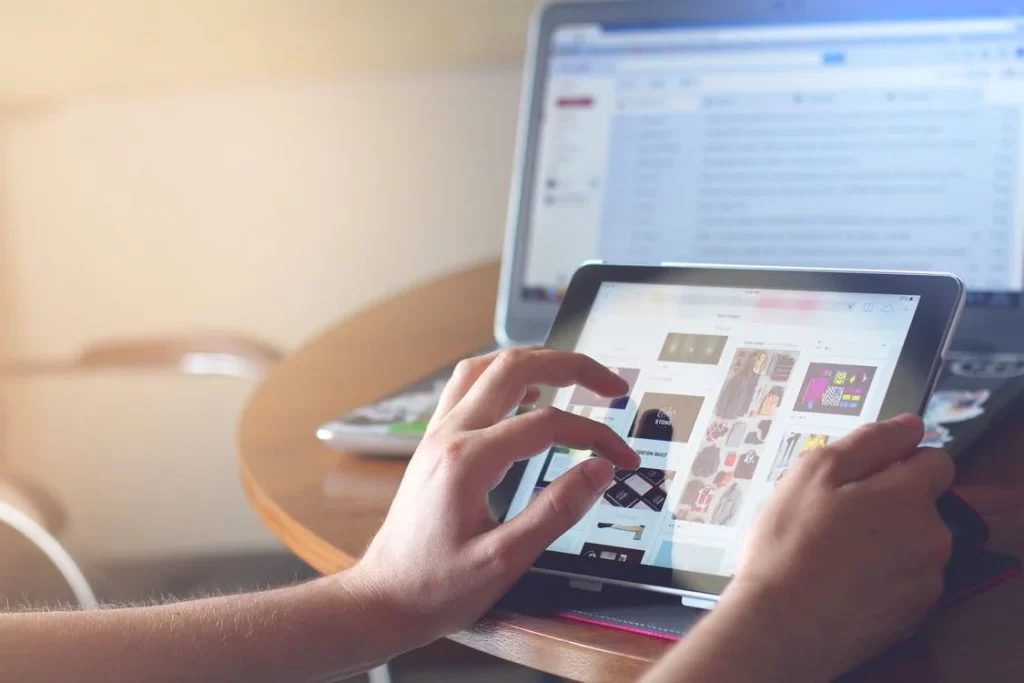 The best way to get online in 2022 and stand out from the rest is to have your own website.
This will be a site that is dedicated to all the work you do and offers your audience a one-stop shop for everything they could need from you.
While there are many ways for you to get online these days, including through social media, it is best to start with a dedicated website first.
This will be somewhere to direct your audience if they should find you elsewhere across the internet and can be a place for orders to take place, along with queries and other vital customer relations.
When it comes to making a website for your brand, there is a lot of work that needs to go into this to ensure you get off on the right foot by knowing how to get online.
A business website should not only be informative but attractive and responsive to ensure it is accessible to all customers. This can take a lot of work if you choose to do it alone, but there is an easier way.
2. How To Make A Website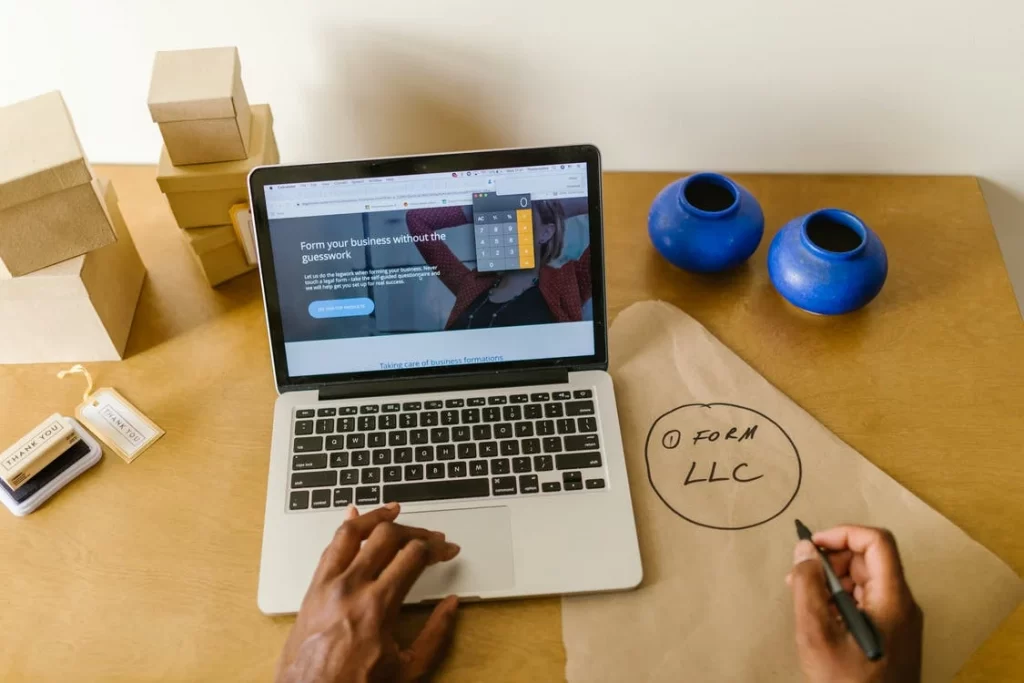 Depending on your skill set, as well as the number of resources you have available, you can make a website from scratch yourself.
This is something that will take a lot of time and effort, along with technical skills which you may not be able to afford right now. This is why there are other options out there, and we would highly recommend a free hosting provider to get you started.
Instead of doing all the work yourself, using a website hosting provider can take some of the pressure off while also ensuring you have a great website that is accessible to all. As there are a lot of demands for business websites these days, it can be difficult to ensure you tick all the boxes yourself. This will be the first step on how to get online topics.
Using a hosting provider is one way of ensuring your site is responsive and secure, which are two of the biggest concerns in this field. With this background support, you will have a great website that can welcome all customers or viewers at all times.
3. Find What You Want To Sell: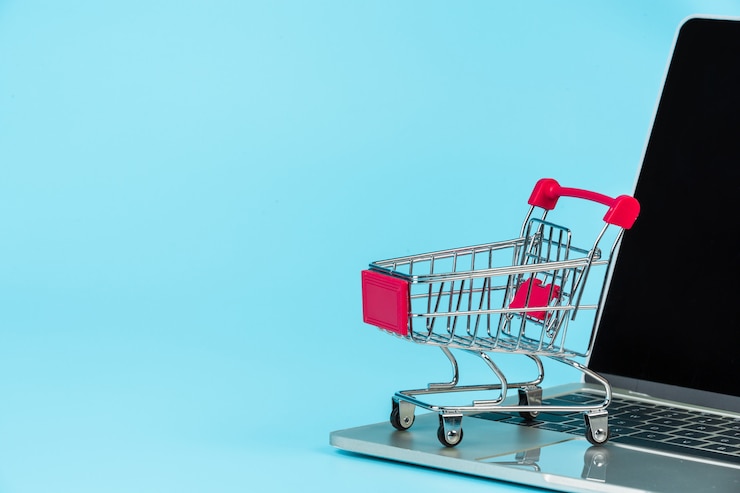 Before setting up an online store, there are certain things that you need to check. For example, the type of the products. Depending on the products, you have to map out the advertisements and the branding process.
So before setting up a store, always pick the actual items which you want to sell. Each of the categories has a separate segment. And depending on these segments, you have to make your advertisement planning.
One thing I want to give you as a suggestion is always to sell the item which you know about. That means unless you are not aware that selling the products is becoming much more difficult, you must add this topic under the subject of how to get online.
4. Legal Work: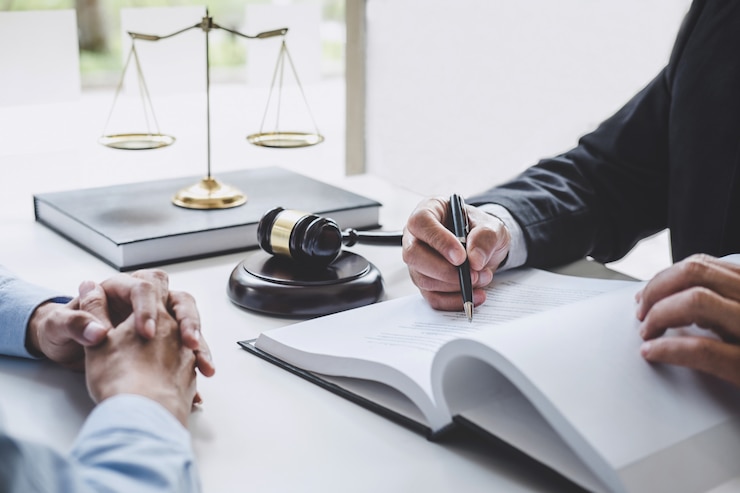 Not necessary every time you have to open your own store. Many people keep asking how to get to an amazon outlet online. For these kinds of works, legal works are essential. Unless you do not complete the legal work, the problems will always be there.
For an online store, the legal slides are very important. The authorized legal work can bring up maximum security to the site.
For example, unless you do not have the actual account, then financial transactions are going to be in a very balanced state. This is the main reason why every person should look the legal work first. Then start to do the rest of the website's work.
5. Create A Business Plan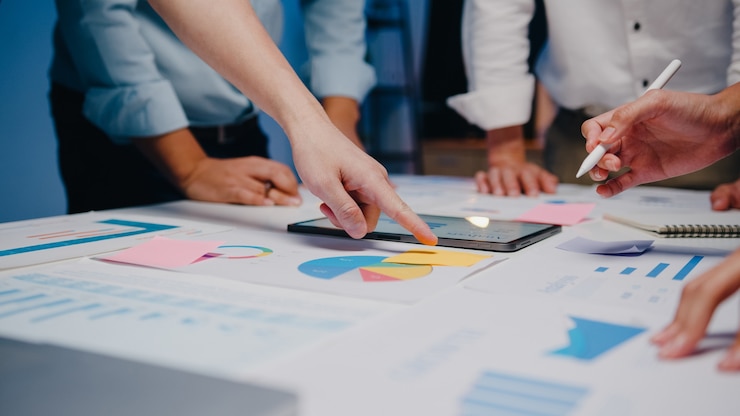 A business plan creation is the most important step of how to get online. For the business plan creation, you have to focus on some of the subjects first. From executive summary to the company descriptions, everything you must add to your company business plan.
From the product line to the sales marketing strategy, everything comes under the same business plan.
Here are some of the facts which you must add to your business plan.
Company descriptions

Market analysis

Product and manufacturing line

Sales and marketing strategy

Financial projection

Project execution

Profit and loss evaluation etc.
Wrapping It Up:
If you have queries like how to get online. These are the five tips that you can follow to start your business online. If you want to start any kind of online business, these are the primary steps that can make your business grow.
Online business and online stores, everything depends on your good reputation. And another good solution is always to invite your guest to leave comments.
One good word can bring up at least four new customers. Follow these tips and let us know your opinion through the comment sections.
Additionals: