If you own some old electronic items at home that are not in your use now, you could be sitting on a small gold mine. Or maybe a golden opportunity of undiscovered cash. How large is your electronics collection that you haven't touched in a long time?
You can even declutter your sweet home while also earning money. However, be wary of a wide range of websites that promise to assist you in making a sale. For your assistance, we've come up with the best online marketplaces. Here you can sell your used electronics and stay on the right track to put cash in your pocket.
When it comes to selling used or old electronics, the Internet is your oyster. Here's a much-needed guide with top online selling platforms. These websites are said to be the best when it comes to selling any type of electronic device or gadget.
1.  Amazon
Despite how intimidating it may appear at first, selling your used electronics on Amazon is a fairly simple process. To begin selling, you must first create a third-party seller account.
You'll enter your tax information and other personal information. Before you even know it, you'll be listing items to your heart's content.
Amazon is a massive purchasing platform. Customers from all over the world use this platform to buy used products in any condition. As a result, when creating a list, your devices do not need to be in perfect working order.
However, don't forget to specify its condition in the product description. It is important to ensure that no one is misled.
Keep in mind that Amazon will charge you a listing as well as a final-sale fee. If you intend to sell used electronics on a regular basis, you can set up a Fulfilled by Amazon account (FBA). This profile has a monthly fee. But you will receive tremendous benefits from it.
2.  SellCell
SellCell is more than just an online place to sell your cell phone. The platform runners do, in fact, purchase electronics. Their website even states that you can sell your technology as well.
The best part about SellCell is, they do all of the legwork. It greatly helps in finding the best price for your electronic device.
Simply select the category from which your item is selling. It can be phones, tablets, or another tech). Next, list the item's brand and model. SellCell will instantly list the best prices from each buyer. They even display their Trustpilot rating.
Once you've decided on a buyer, SellCell connects you with them directly. In this way, you can complete the transaction. In a nutshell, SellCell displays the highest possible price for your item.
3.  Gazelle
If you need a quick sale and want to avoid dealing with buyers, sell your preloved electronics with Gazelle. Begin by telling the platform what you want to sell. It will then calculate a price for you. This price can then be accepted or declined by the seller.
If you choose to sell your used electronics to Gazelle, you will receive free shipping. It will even send the packaging to you. What else can one expect?
Gazelle will pay you via PayPal. Amazon Gift Card is another payment option. They will check once they receive your device and are satisfied that the condition is consistent with what you've represented. Gazelle has also recently introduced self-service kiosks. In this section, you can drop off your items and instantly receive cash.
p in mind that this amount will be less than what you would normally receive. But the amount will be definitely useful if you need cash quickly.
4.  Decluttr
Decluttr is a market leader in electronics recycling. It has over 5 million satisfied customers. The proof is in the pudding, as the platform owners say. They pay well and have a simple selling process. You can start a sale through their website or by downloading the Decluttr app for Android or iOS.
Begin by selecting the product you want to sell to Decluttr. Then enter specific model information, condition, and included accessories. Make sure everything is mentioned to receive an instant price.
They also back up their advertised rate with a Price Promise. This guarantees that you will receive your quoted price within a day of receiving and reviewing your product.
When you receive your free shipping label via email, package your device and send it to Decluttr. On its arrival at Decluttr, the product will be deeply inspected. Also, if necessary, all of your personal information will be removed.
Customers are paid quickly by Decluttr. On the other hand, if the device is in worse condition than stated, they will contact you with a revised trade-in offer. If you decline their new offer, they will return the device to you free of charge.
They pay the next business day after receiving your device. Sellers can receive payment via direct deposit. They can also get their hands on cash via PayPal, or check. You can also choose to donate your profits to a good cause.
5.  eBay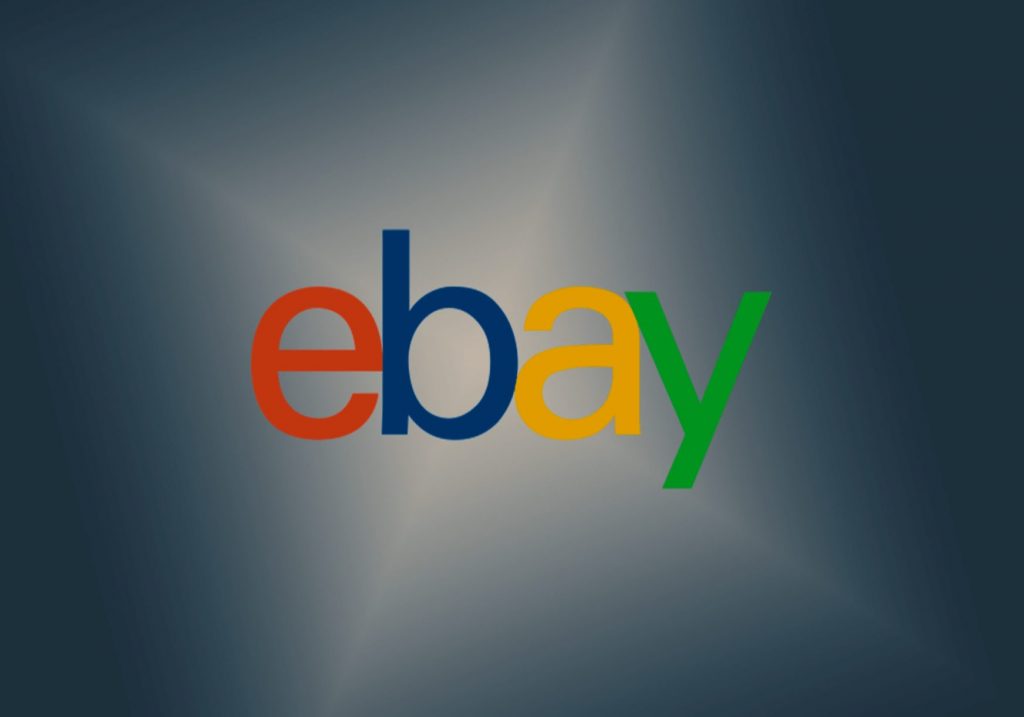 You can't discuss selling used items without mentioning eBay. This is an excellent platform for selling your used electronics. Whether it's your used iPhone or outdoor electronics cabinet. Also, regardless of condition. Even phones with cracked or broken screens are acceptable.
On any given day, eBay has approximately 1.3 billion product listings. This makes it one of the largest online marketplaces.
Once you've decided on the electronic device you want to sell, you should set a competitive price for it. Fortunately, eBay's appraisal tool makes this step simple. This tool calculates the trending price of a similar item. The price is based on seller prices. You can also use various online calculators, like this awesome free one, to help you work out how much profit you might make from selling an item, once fees have been taken into consideration.
The marketplace provides two purchasing options. One is an auction and the other is "buy it now." The former is what propelled eBay to fame. This is because it increases the likelihood of items selling. This is also a good buying format if you need to sell something quickly. Or if you want to sell competitive electronics.
You should, however, always set a reserve price. It should be for the lowest amount you are willing to accept for your device.
There is no need to bid on fixed-price listings. It is convenient for the seller and eliminates the need for haggling. Or even waiting until the auction is over. However, with either listing, make sure to factor in any selling fees. Also, the shipping costs when determining your selling price.
Conclusion
From old tablets to brand new pick and place automation robot arms, people are selling everything. Why not you?
We hope this article has assisted you in locating a great place to sell your used electronics. Remember, that old phone or tablet in your desk drawer could be a stack of cash. These items are just waiting to be cashed in.
Don't put it off!
Read Also: