Social media has been the most common term used in the modern world. For a layman to understand, itis, in fact, the most convenient and quick method of getting in touch globally in a very economical way. There are a variety of social platforms that have engaged the world to get an immense advantage. The most common social media platforms are WhatsApp, Instagram, Facebook, Google, YouTube, Snapchat, Twitter, etc. They are so widely used that the owners of such platforms have become billionaire since they displayed their ideas. These platforms inhabit a long list of advantages to the living world and playing wonder in the progress of a state. Here is some thought-provoking advantage of social media platforms with this narrative driven blog.
Learning from social media
Learning from social media is very common these days. You will see Facebook pages about every topic you want to learn. Google explains everything with its subtle explanations. Students these days spend most of their time taking guides from social media in order to complete their thesis and research work.
Skills
The social platforms have been providing us with tutorials of different skills for less-educated to a qualified person. Tutorials of make-up and beauty flourish the skills in fashion skills. Similarly, a mechanic can learn from such tutorials about what tools he must look for.
Let your business reach a large audience
If you recall a little bit, before the breakthrough of social media networking, your business was confined to very limited people and places. However, with the emergence of social media, you may flourish your business to a large audience with just a click of a keyboard key or a mobile touch. Thus, the chances of a successful business become higher with just a smart approach. Moreover, the direct connection of your business with the audience may also update you about their feedback. This would definitely help you think of the necessary amendments. This helps you to evaluate your performance in a smart way.
Latest News and Information globally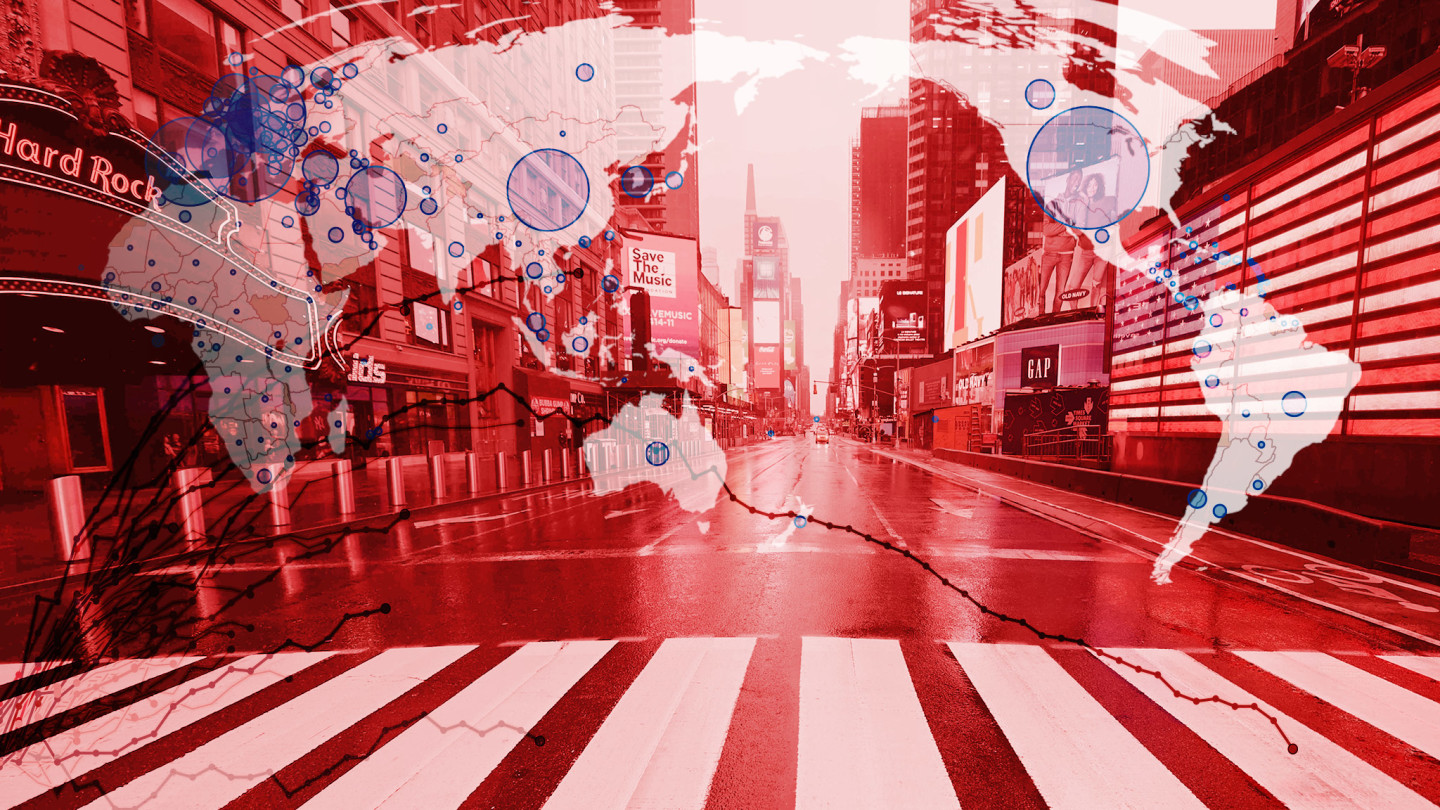 Getting real-time news from all over the world is now just a few clicks away. It might sound strange a  few decades ago, but this is proven true in this era of social media platforms. Starting from a small village to town and then to big cities and all around the world, any news being viral on social media is being heard by most of the ears all over. Newspapers are now obsolete and social media had taken over the charges
Freedom of Speech
Freedom of speech has always been a dream of every liberal citizen but it has been silently oppressed in various ways. However, social media has given every citizen, his/her right to speak or post whatever he/she wants. When you post your narrative or point of view on Facebook or Twitter, a large audience added by you would give you feedback about your thinking. This may motivate and boost your confidence level high. You may get good pieces of advice or even criticize. This may help you to build your personality in a  positive and effective manner.
Job Opportunities
At present, you don't need to run after every door to beg for a job. You may now create your profile on platforms like Fiverr and Upwork and may find the job that is most suitable for you. Even your profile on Facebook or Twitter may serve the same purpose as it links you with people of the same mentality and interest as you are.
Awareness about global challenge/trends
As we know, these days, COVID-19 has been a global pandemic, thus the rapid awareness was
inevitable among every person. Social media has played a major role in spreading awareness about all precautions that must be taken to get less infected with this disease. It has surpassed all boundaries and proven to be the most effective way to minimize the hazards by this pandemic by giving awareness worldwide.
Hence, it wouldn't be wrong to say that the future of communication is through these social networking platforms. If you know any other advantage regarding these platforms, let us know below as we love to hear your thoughts.
Read also: